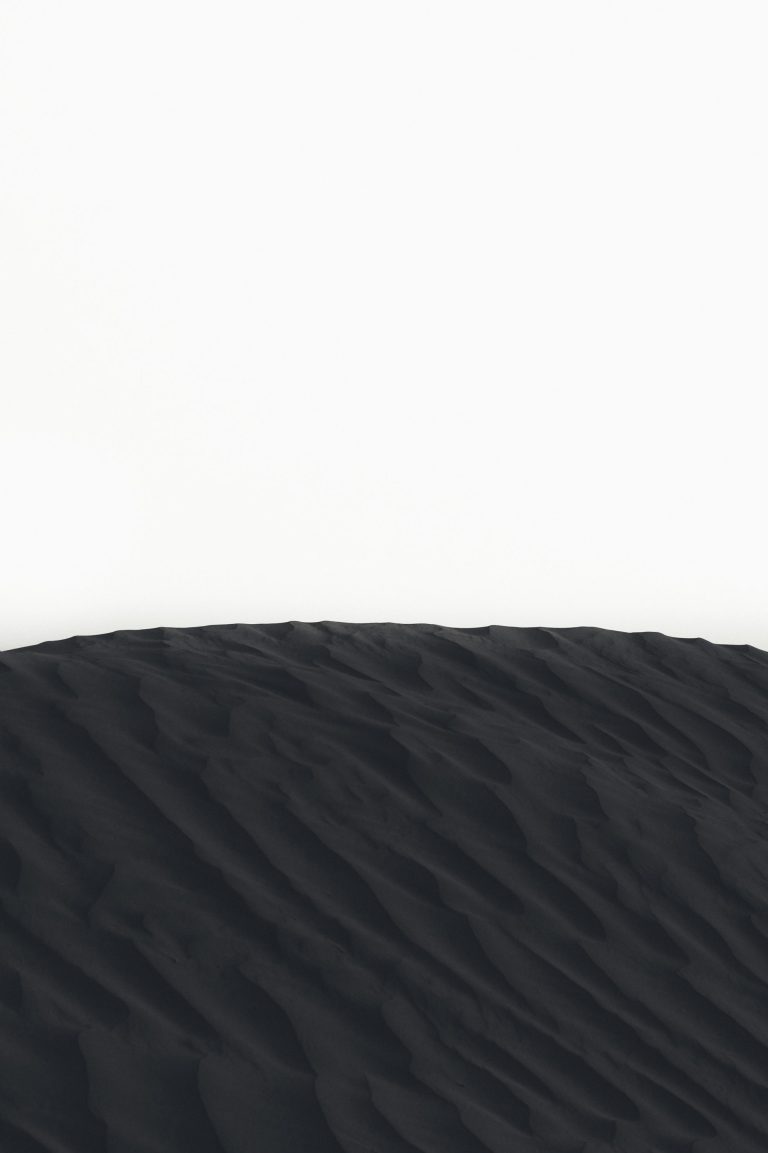 Element Communications is a Helsinki based content marketing agency providing growth services for startups and SME's in Finland, the Nordics, and beyond.
We can guide you through the process of setting up your business podcast and get you started on your way.
Or, we can produce the podcast for you (from topic research, guest booking, hosting, editing and publishing), with as little or as much input from you as you want to offer.
The end goal is to have a podcast that grows your network.
We offer professional livestreaming solutions for physical, virtual and hyprid events.
Customise your webinars, choose between single-camera, and multi-camera packages, and deliver your company's communication to a live audience or to those that want to catch up on the replay later.
The end goal is to have your message reach a wider audience than those currently in attendance.
We can create and optimising your YouTube channel(s).
We can take any of your existing video material and reproduce it in mutiple formats.
We can act as your all inclusive video partner, craft the content strategy and deliver as much or as little media production as you need. 
The end goal is to have a YouTube channel that serves your business goals.
We offer consultation and training in using content marketing to achieve business growth.